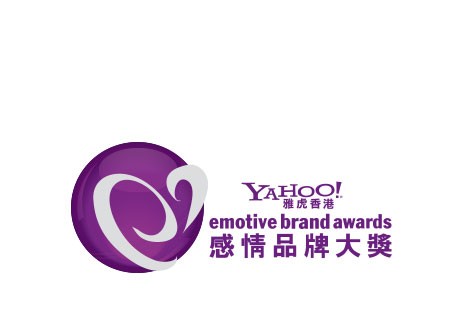 For the fourth time (2014-15, 2012-13, 2011-12 & 2008-09), Circle K Hong Kong won the "Retail Chain Store Category of Yahoo! Emotive Brand Award" by Yahoo! Hong Kong with 100% public voting online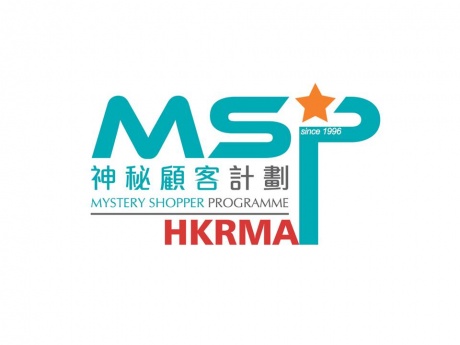 Circle K Hong Kong was elected "Service Retailer of the Year" in the Convenience Stores Category in the Mystery Shoppers Programme of Hong Kong Retail Management Association for five consecutive years (2010 - 2014)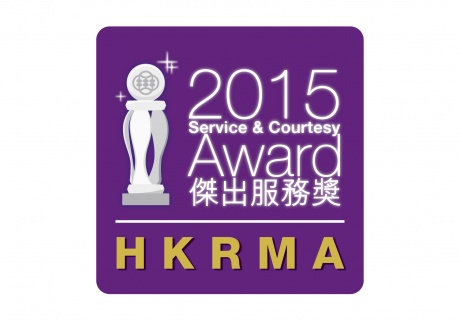 Circle K Hong Kong was the winner of the HKRMA Service & Courtesy Award 2015 for the Supervisory Frontline Level in the Convenience Stores category organised by Hong Kong Retail Management Association. Circle K Hong Kong is an eighth-time winner of this award.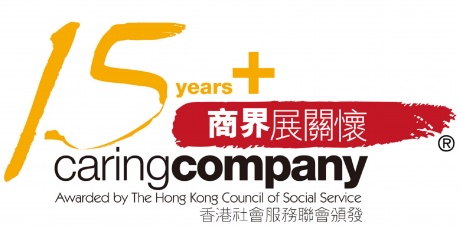 Circle K Hong Kong continued to enjoy the status of "15 Years Plus Caring Company", a recognition from the Hong Kong Council of Social Service.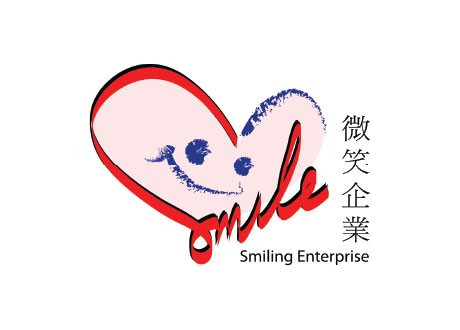 Circle K Hong Kong celebrated a fourth win in the Convenience Store Category of the "Smiling Enterprise Award 2015-16" organized by the Mystery Shopper Service Association (MSSA). Store Leader was also awarded the title of "Outstanding Smiling Staff 2016".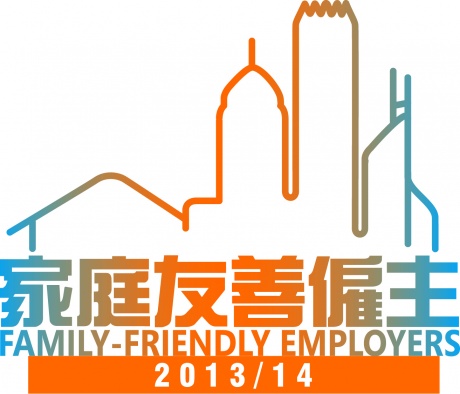 Apart from the "Family-Friendly Employers" award, Circle K Hong Kong also received the "Special Mention" award of the 2013/14 Family-Friendly Employers Award Scheme organized by the Family Council, with the support of the Home Affairs Bureau.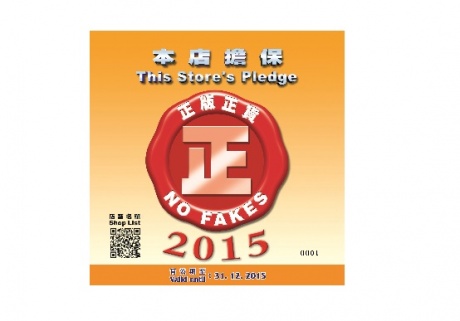 Circle K Hong Kong is a participating retail merchant of the "No Fakes Pledge" Scheme. We have committed not to sell or deal in counterfeit or pirated goods and to sell only genuine goods.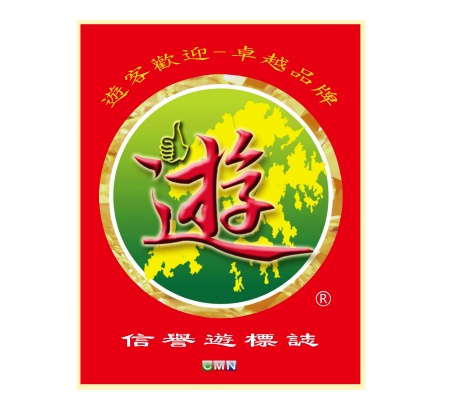 Circle K Hong Kong was elected the "Star Award" among mainland tourists in the "Most Popular HK & Macau Brand 2014" organized by CMN.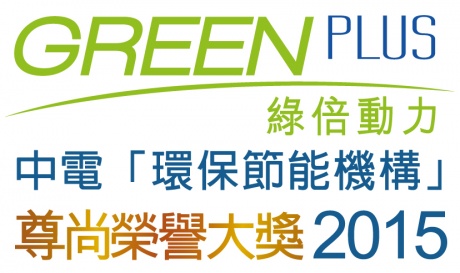 Circle K Hong Kong won the "Prestige Honor Award" and "Joint Energy Saving Award" in the Retail – Chain Store (2nd Group) Category of the CLP GreenPlus Recognition Award 2015 organized by CLP Power Hong Kong Ltd.