Circle K fully embrace the concept of environmental responsibility as a part of our corporate sustainability strategy. We are committed to reduce energy consumption, carbon emissions, conserve water and other resources
Educational campaign to Refrain, Reduce, Re-use and Recycle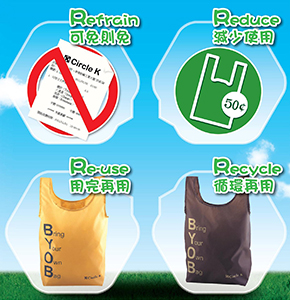 Circle K Hong Kong has launched a series of educational communication materials to remind customers of the four big Rs in environmental sustainability: Refrain, Reduce, Re-use and Recycle.
As part of our green initiatives, Circle K also refrains from printing receipts unless requested by our customers to reduce paper use.

Earth Hour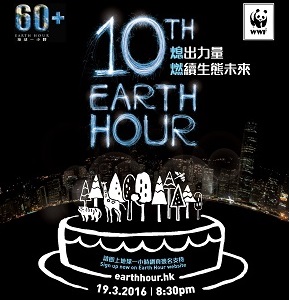 Circle K Hong Kong actively supported the annual sustainability initiative Earth Hour from 2009 to 2016. Signages at the front of all Circle K stores and lightings in the beverage cabinets at the MTR stores and mini-stores were switched off during the Earth Hour.

Initiatives to reduce carbon foot print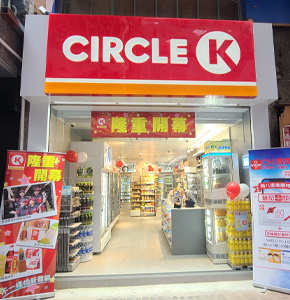 Circle K Hong Kong has started to install highly efficient electrical devices such as high-efficiency light source (change T8 to T5) for shop floor and walk-in cooler, changed shop front signage to LED light, reduced unnecessary hour of bakery display lights. By using timers to control the operating hour of display lights and raising air conditioner temperature by 2.5C inside the stores, a progressive and effective reduction in energy consumption has been achieved.